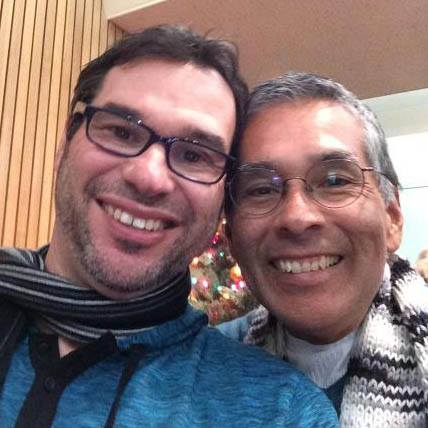 At OWI, we specialize in providing quality services for authors, especially romance and speculative fiction writers who need publicity for their new books and a place on the web to call their home.
We offer book tours (reviews, guest posts, etc) and we're connected to a great group of bloggers who host our clients' newly and recently released books.
In the near future, we also plan to offer WordPress website creation and hosting, with affordable packages tailored to authors.
Scott is an author in his own right, with seventeen published stories, and a reader of sci fi and fantasy. His husband Mark of twenty six years is an avid reader of MM romance. Together they also run Queer Sci Fi and QueeRomance Ink.
Note: We use Amazon Associate links to help support the site and the work we do.